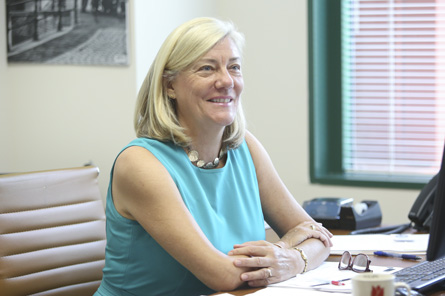 Ellen Letschert
Accounting, Procurement and Office Management
Born in Amsterdam, The Netherlands
I love our family of clients, meeting them and getting to know them. I am so fortunate to get to spend time with our extended family of clients both here and abroad.
Previous Experience:
Pakistan Airlines
Bangladesh Airlines
Noble Investments
Outside Interests:
I enjoy tennis and travel. I especially enjoy spending time with family both here and overseas. I love traveling the world and learning about new cultures, taking trips off the beaten path and looking forward to the unexpected.