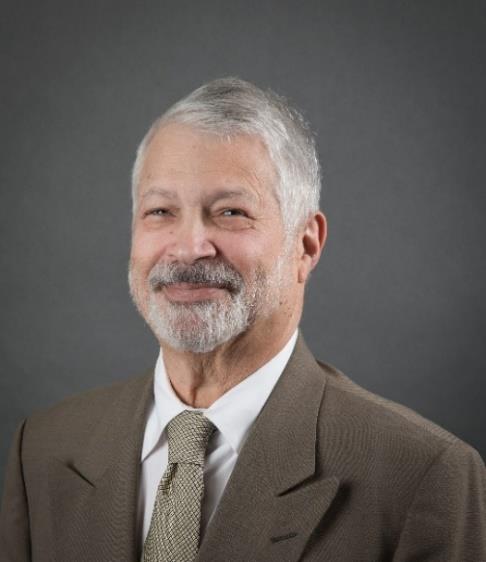 Barry M. Berkeley
1942 – 2019
Are you insane?
If you knew Barry Berkeley, chances are he asked you this question, in jest, at least once in your lifetime. It was one of his favorite expressions, typically uttered when Barry was emphasizing a point. Our colleague and mentor Barry was a very unique man, highly educated, with a great wit and possessing of a treasure trove of hilarious stories. But if you knew Barry, that means you likely also heard the same story multiple times during your lifetime. "Stop me if I told you this before" was typically a warning that, yes, you probably did.
Sadly, we lost our great friend after a brief illness last month. Barry's legacy at Noesis is forever cemented by his essence of caring, his devotion to our clients, and his relentless work ethic.
Barry loved his tongue sandwiches, his Cel Ray soda, his seltzer, Chinese food (quite an obsession) and his sweets. More than that, though, he loved his job, and the people he worked with, and the clients he cared for. Barry will be incredibly missed by all of us, our collective community at Noesis – colleagues and clients alike, all wishing we could hear that story for the 14th time, just one more time.
He taught us more about caring about people, our clients and friends and family, than anyone could. He was the epitome of caring. Thankfully we all learned from the man with a heart of gold, and to this day and forever on we embrace this spirit of caring in everything we do.
Barry started his career… on Coney Island (one of his many favorite stories – that, and growing up in Brooklyn, his father's flower shop, Stuyvesant High School, and much, much more). He routinely had us in tears laughing during our Friday team lunches – regaling us with stories of the root beer fountain that wouldn't work, how his first boss asked him to work different hours (another opportunity for him to say "are you insane" to that particular man) and how Barry interacted with his family and friends, whom he loved dearly. You could just tell.
He loved to share with us his days (actually nights) teaching accounting back in the NYC/NJ days, before he moved to South Florida with Citi and eventually arrived at Noesis more than two decades ago. Our favorite story is about the time when he was with Citi and rather than award the usual cash bonus at the end of the year, leadership (in obvious Draconian fashion) cut the budget and Barry received a lovely tie. He frequently reminded us that he has a $10,000 tie at home that he will never wear.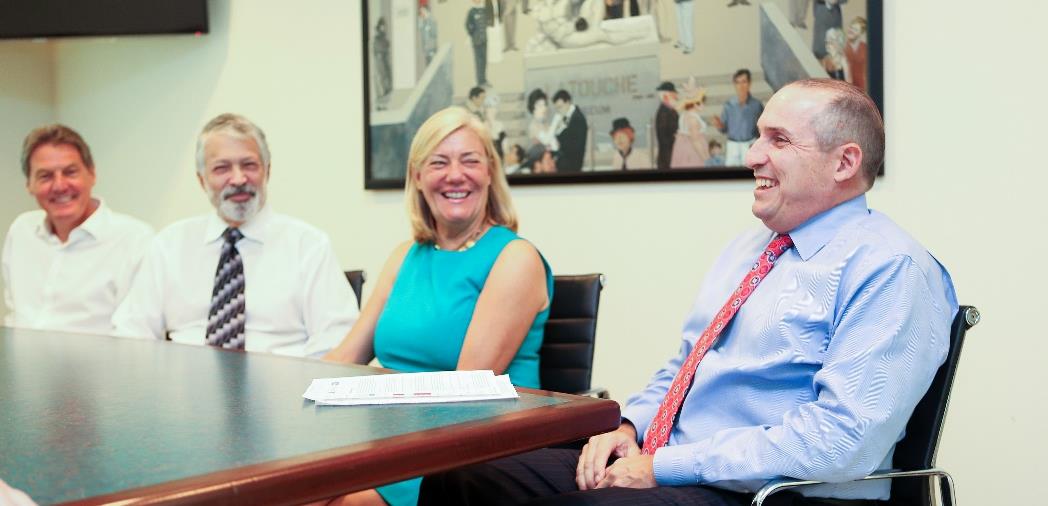 Some thoughts from our colleagues and clients:
"I know why Barry loves Chinese food so much. It is another story of him helping others. While Barry worked at Citi in NYC, he taught a small Chinese grocery store owner how to do bookkeeping for free. In return, the owner gave him a box full of Chinese ingredients. Since then, no other food can satisfy him."
"My first day at Noesis I was nervous, as anyone would be on the first day of a new job. I didn't know what to expect or how this was going to work out. As I walked passed Barry's office, I hear someone say, "hey, do you like soft shell crabs?" I looked over and said, "I've never had one." Naturally the response was, "of course you haven't, the season is 2 minutes long." That was the first time I met Barry Berkeley."
"He became a dear friend to our family. A special and sweet man – always with a warm smile, a kind word – wise counsel delivered with wisdom, patience and true concern. His caring and humor were always at hand – ready with a joke or story of our shared 'back in the day Brooklyn' background to lift your spirit – it was a pleasure to be with him and we will forever be grateful to Hashem for the gift of knowing him."
We will miss our dear friend, the Professor from Brooklyn, so much.
Rest in Peace Barry Berkeley