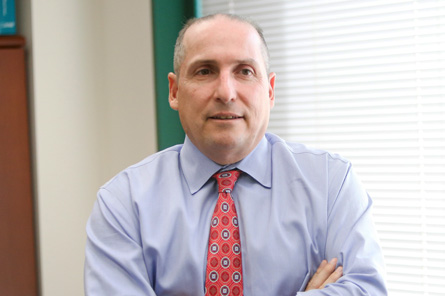 Jerry Spitzberg, CFA, CPA
Portfolio and Relationship Manager
Founder and Partner
Born in Texas
After earning my college degree in Finance I decided to pursue the CPA designation. I earned my second undergraduate degree in accounting at FAU and completed the CPA exam successfully. A few years later I began studying for the Chartered Financial Analyst designation, which I accomplished in 2001.
When Nico, Joe and I started Noesis in 1995, our main goal was to build a different kind of financial service company, one that that placed the client first, and it is still today, we place our clients and their needs in the core of everything that we do. We wanted to build a firm centered on exceptional service with values like trust, transparency , and objectivity.
Our main objective is to help our clients navigate their financial decisions through all stages of life. We are there for them during transitions such as getting married, moving abroad, divorce and preparing for retirement and succession. We connect the financial needs with life goals.
Academic and Professional Education:
B.S in Finance from Florida Atlantic University
B.S in Accounting from Florida Atlantic University
Chartered Financial Analyst (CFA) designation
Member of the CFA Institute and CFA society of south Florida
Licensed Certified Public Accountant
Outside Interests:
Family, especially my kids sports endeavors
Tennis, after I retired from basketball
Travel
Reading