We continue to invest in our people just as we do in our partnerships and client relationships. In the last year, we welcomed four new members to Noesis.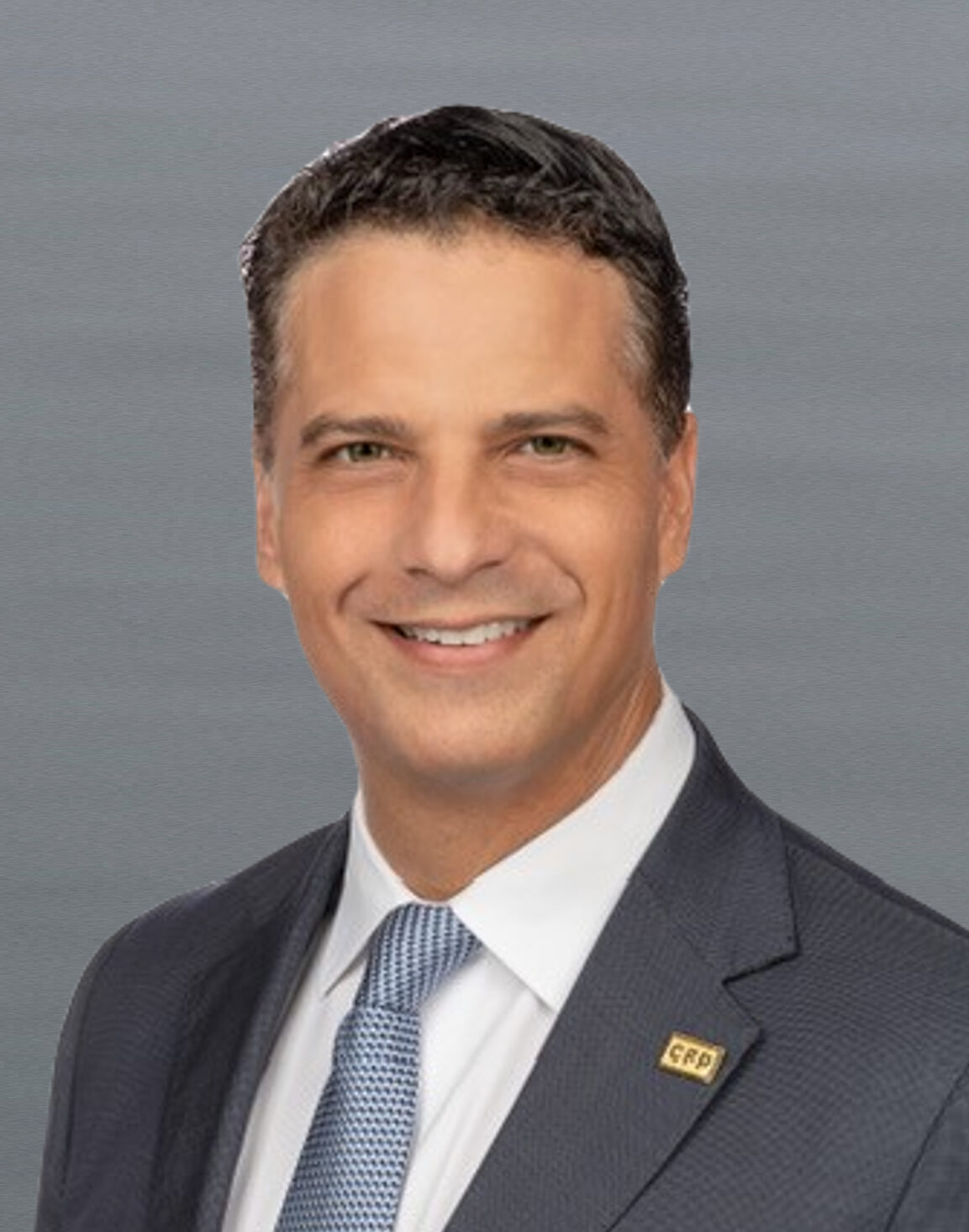 In August 2022, Abraham Amador Lindner, CFP®, MBA, joined the team in Boca Raton, Florida as a Wealth Manager and Financial Planner. He has been in the financial services industry for almost 20 years, in roles that span from leadership and financial planning to relationship management for companies such as Fidelity Investments, Fisher Investments, and Charles Schwab & Co. Abraham holds a B.A. in Business with a concentration in Finance from the University of Central Florida and is a Certified Financial Planner®.
It is amazing to be at a place where caring is at the center of everything we do,
from our client's wellbeing to our employees and our communities. – Abraham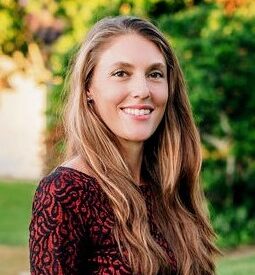 Jaclyn Letschert-Boschetti became part of the Boca Raton team in September 2022. After 18 years of working for Public Relations and Marketing firms in New York City, Miami, and Madrid, she is now responsible for Noesis' marketing initiatives and brand identity. She works closely with the firm's colleagues in the U.S., Europe, and South America. Jaclyn holds a B.S. in Public Relations and a B.A. in Spanish from Boston University.
Noesis has been part of my DNA since its inception. Our vision is unique, the passion
of our colleagues is infectious, and our clients are like family. – Jaclyn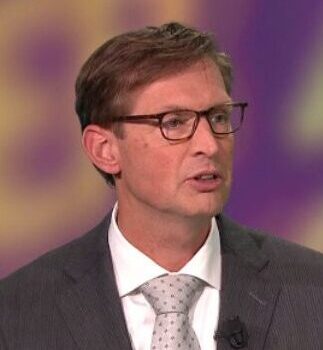 In January 2023, Bart Peters became part of the Noesis BV team in Europe as a Support Manager. The broad role involves both customer support and technical support for the entire team, including external communications and business development. He has also become the face of our recent educational videos. Bart started in the bond market in 1989 and worked on the Amsterdam Options Exchange for more than 10 years. He holds a B.A. in Business Administration from H.E.S. Amsterdam, The Netherlands.
It's great to work within such a diverse team involving a wide variety of expertise and nationalities, all working together to meet the expectations of clients. – Bart
We welcomed Borja De La Fuente back to Noesis in June 2023.
Borja was an intern last summer and has joined us as an Investment Analyst who divides his time between Boca Raton and Madrid. Borja graduated with a Bachelor of Business Administration from Grand Valley State University, double majoring in Finance and Business Economics with a concentration in Real Estate. He is currently enrolled in the Master of Science in Finance program at Georgetown University.
I was drawn to Noesis' philosophy and am enthusiastic about bringing the RIA business
model to Spain while also having the opportunity to live in the U.S. – Borja