Our ongoing commitment to the client-driven evolution continues in 2021.  Noesis has hired two new investment professionals, both of whom will immediately serve on the investment committee and contribute research to the firm, among other duties.
In February, Laleeta Jaganah joined us as an
Equity Research Analyst.   Prior to joining Noesis, Laleeta was an Investment Associate at WE Family Offices in Miami and an Equity Analyst with Quantum Advisors. She was part of the Investment Research team at WE, assisting a Senior Analyst in identifying and performing due diligence on mutual funds and exchange traded funds for the benefit of the firm's ultra-high net worth clients.  At Quantum, she was the first member of a startup fund, researching the consumer sector for emerging markets.
Born in Mauritius, Laleeta speaks four languages (English, Hindi, Creole, and French).  She holds a BSc in Finance from the University of Mauritius and is a Level III CFA candidate. Laleeta lives in Ft. Lauderdale with her boyfriend and loves to travel the globe – she has visited all but two continents. She enjoys spending time with her family and friends when she is not studying for the CFA.
We are excited to welcome her as she brings a new perspective from the Millennial consumer standpoint, help us bridge the communication gap, and help spot trends that appeal to younger clients.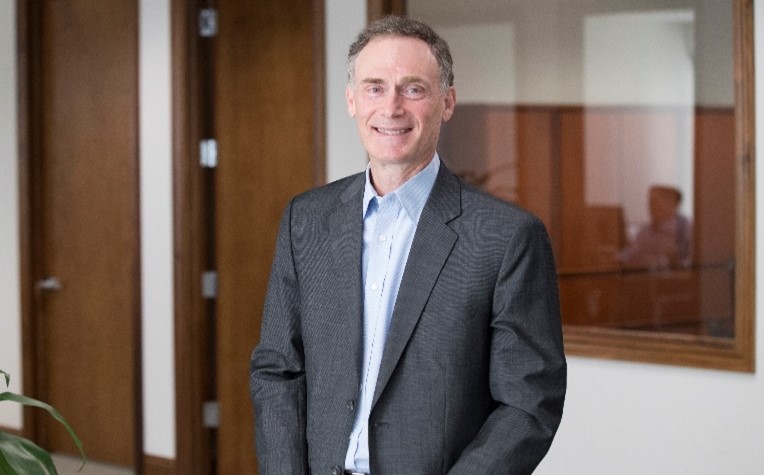 Noesis is also pleased to announce that John Noesen joined us in January.  We are very pleased to add John to our investment team, as he has decades of experience in the industry.  He is a Portfolio Manager and member of the Investment Committee.
Prior to working at Noesis, John worked on Wall Street for over 30 years.  He started his career in equity research at Brown Brothers Harriman in New York.  He went on to work at Merrill Lynch and Citibank in the Institutional Equities Division and was responsible for the firms' large asset manager and hedge fund clients.   In this capacity, John interacted with many well-known individual and institutional investors. He understands and has experience investing in different geographies (including emerging markets and U.S. equities) and through many market cycles.
John holds a Bachelor of Business Administration with a concentration in Finance from Emory University and attended NYU Stern School of Business. He earned his Series 65 license this year, and as such, he is an Investment Advisor Representative under FINRA guidelines.
John is originally from North Carolina.  He and his wife split time between Long Island, New York, and Delray Beach, Florida.  John is an avid and accomplished golfer. He also enjoys tennis, fishing, and pickleball.
John will be available to help us with client events, webinars, and individual client meetings, bringing his many years of experience and articulate presentation skills to the table.